We create mind-blowing events in a changing world
TARGET EVENT PREZLAB
Today, we are the nation's most reliable live, virtual and hybrid event production company. We've successfully produced events for leading brands, covering 1.2 million miles; engaging over 500,000 virtual participants for leading world-class corporate organizations.

We work closely with you from the initial concept meeting right through to the final event date, we provide bespoke solutions that take your event to the next level. No request is too big or too small – our job is to design your events a reality, we are Target Event Prezlab.
GET IN TOUCH
500,000
Virtual
participants
12.2
Million miles
covered
Creative Events with a Classic Style
Target Event Prezlab aspires to create amazing work for our clients! Our culture inspired from our values of creativity, passion, curiosity, generosity, and intelligence motivates and challenges us to deliver amazing events and experiences for many of the UAE's admired royal events, government sectors, and corporate businesses. Listed below are some of our long-standing customers.
EVENT MANAGEMENT SERVICES
One of our services is to provide your next conference event needs. We are a one-stop event management company. We provide services as finding an event venue, assistance with visa's, tickets, hotel accommodation, ground transportation theme dinners and excursions like a full complete package in all countries.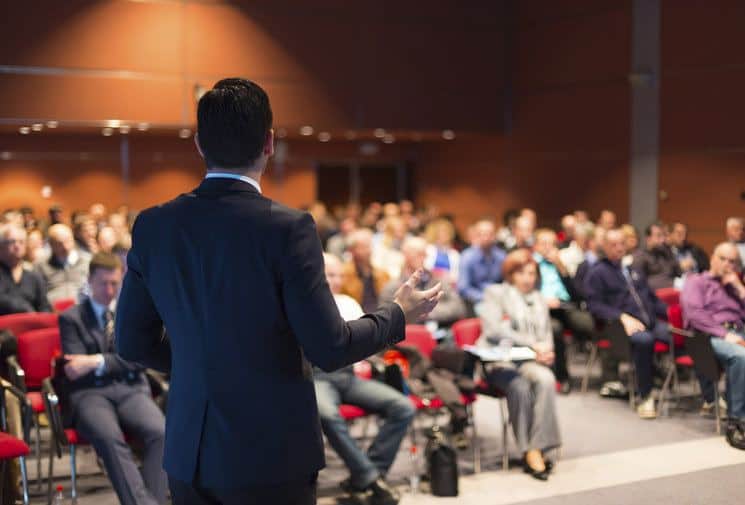 Business Events
Management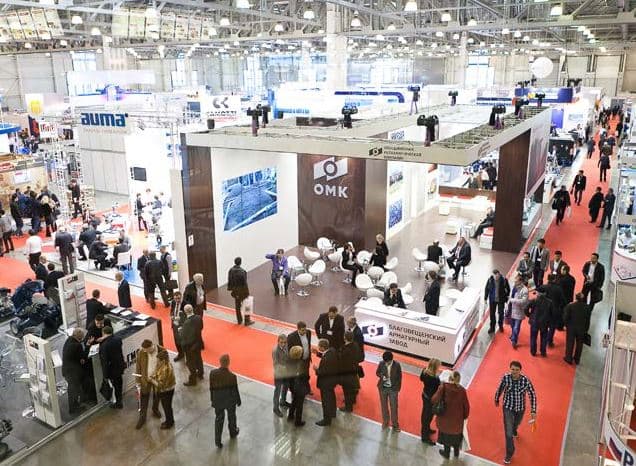 Exhibition Organization and
Management
Destination Management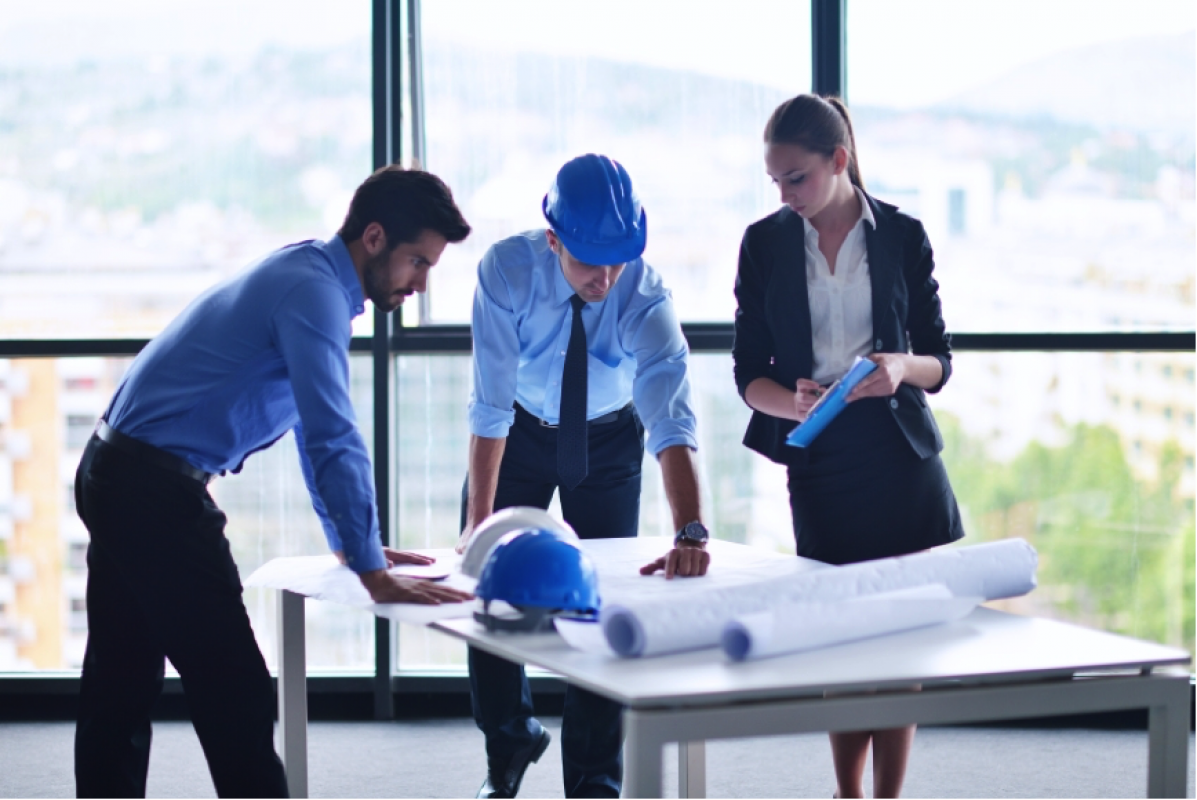 Professional Management Development
Training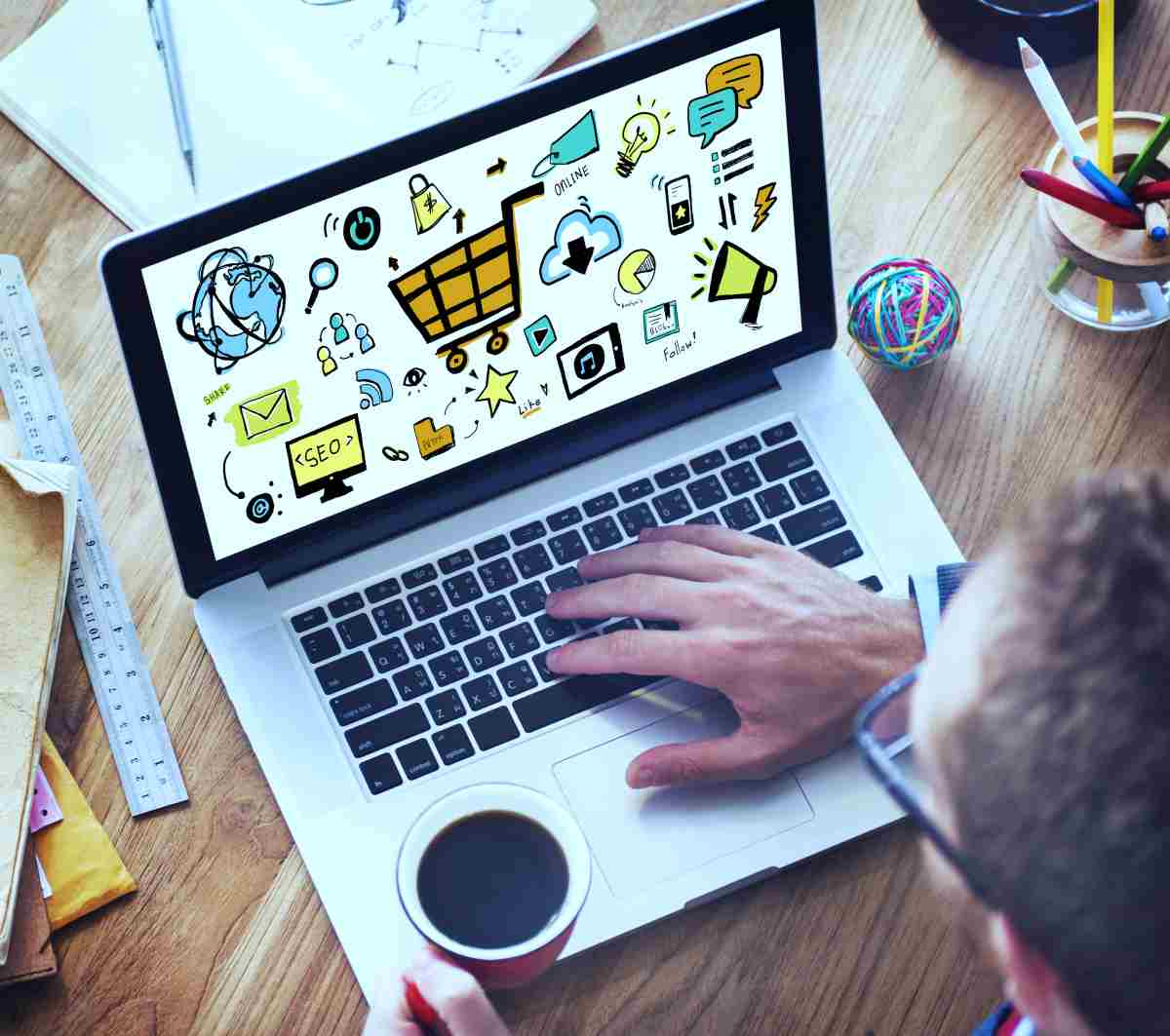 Sales
Promotion
Venue
Identification
Accommodations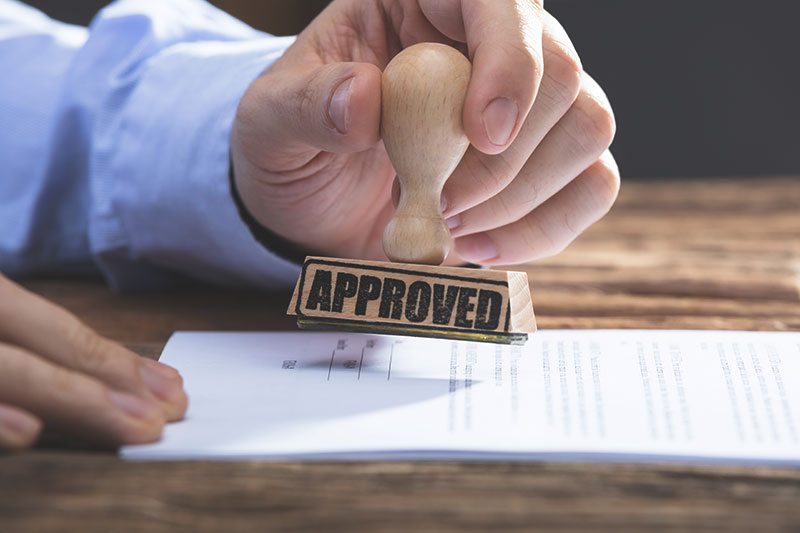 Legal Permits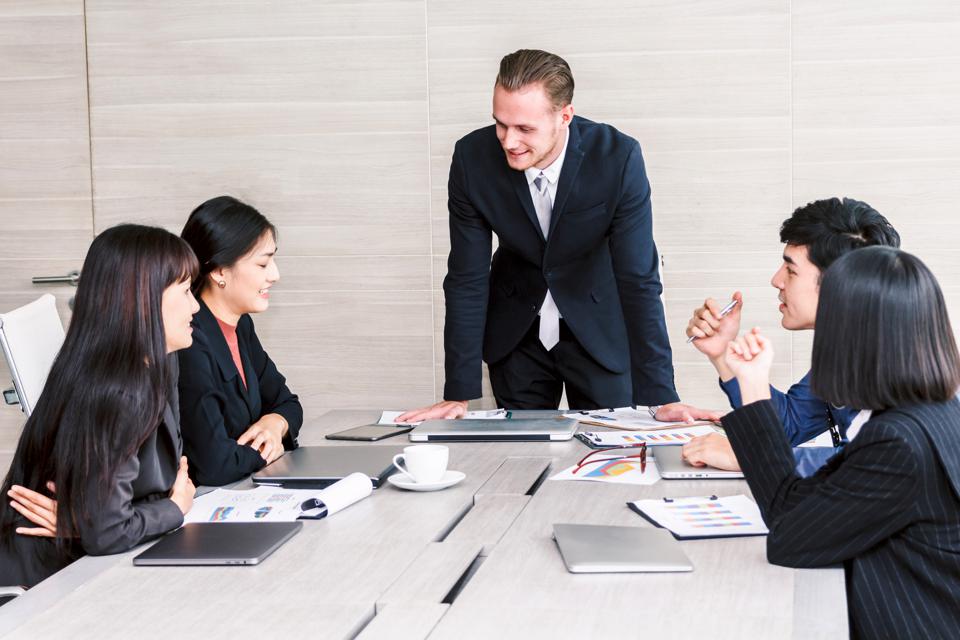 Delegate
Management
Registrations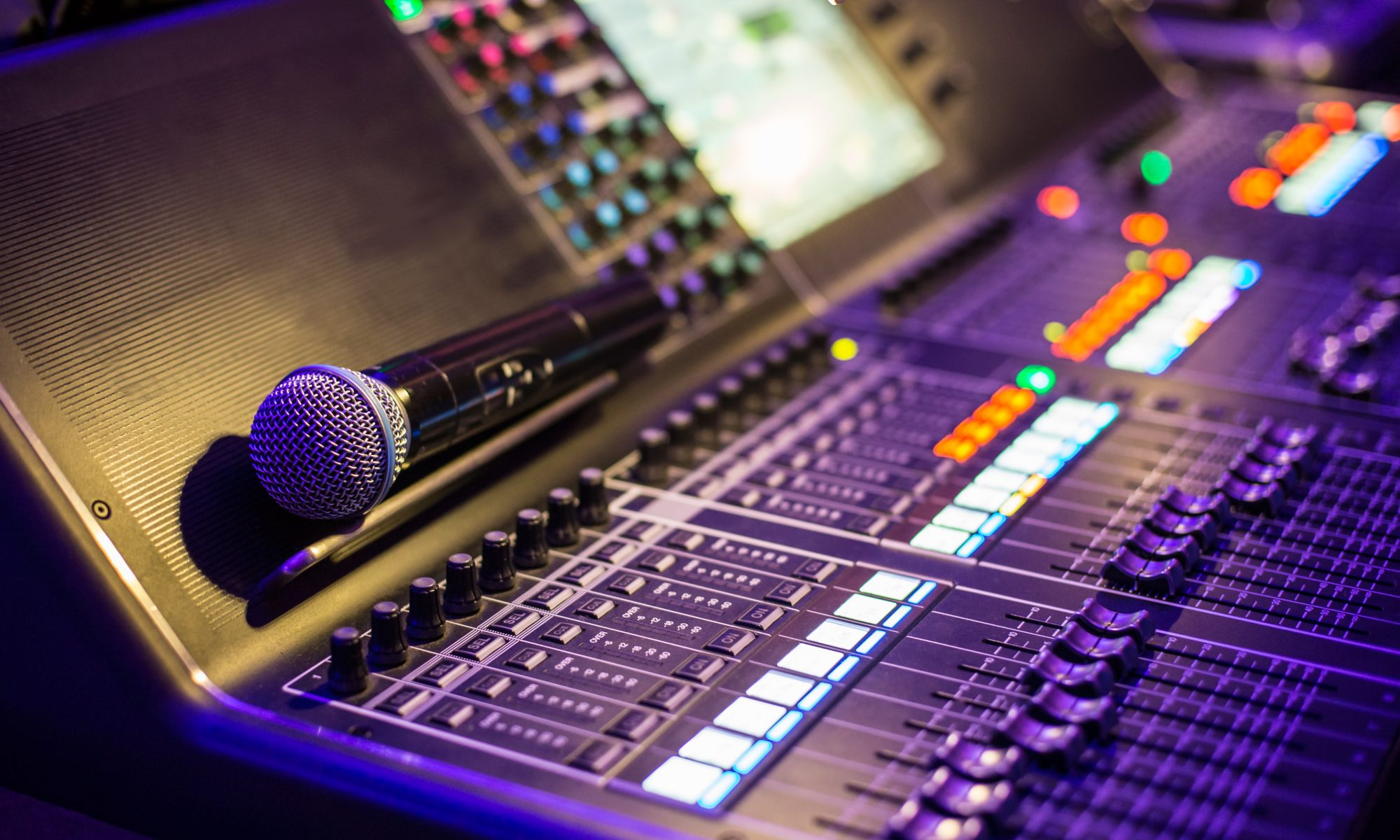 AV/Production
Exhibition
Services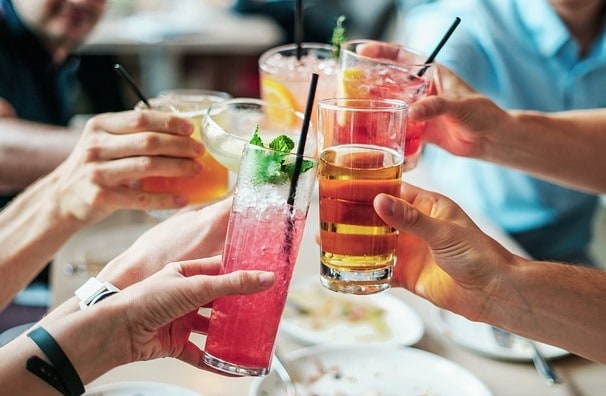 Food and
Beverages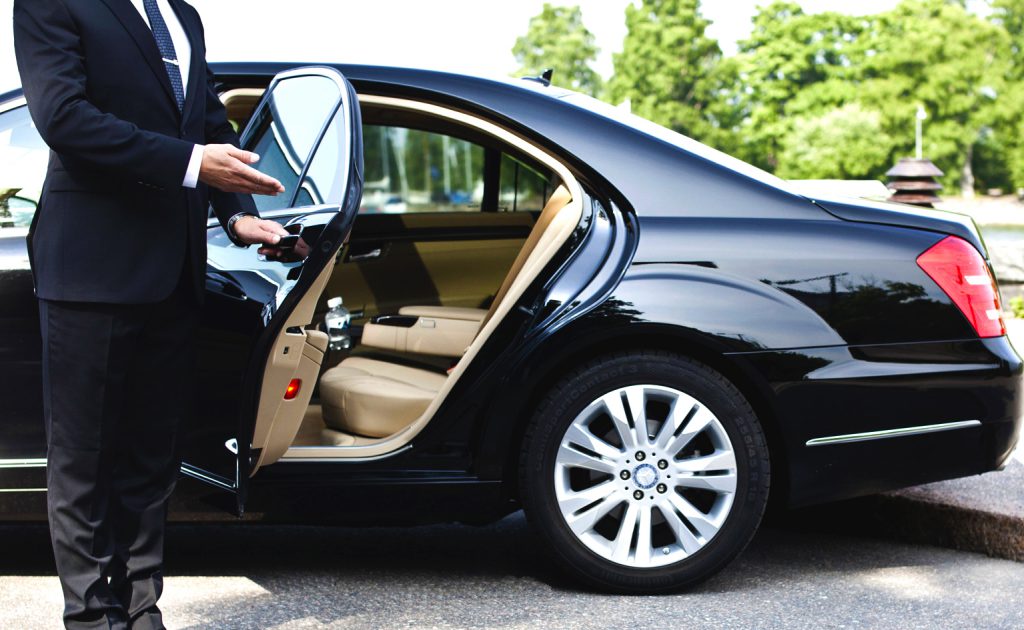 Transportation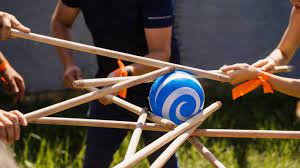 Team Building
Activities
Onsite Support
Whether you're looking for a conference speaker to oversee the proceedings from concept to delivery, a show caller who's used to handling pressure, or a stage manager to run the day, we're in the position to provide everything and everyone you need for any business event.
Our teams of expert event technicians and production managers have years of experience generating distinctive and momentous experiences for numerous international and domestic high energy events. Armed with the most talented and creative event designers for booth buildings and branding.
One of our services is to provide your next conference event needs. We are one-stop-event management company. We provide services As room booking, event work order requests, furniture rental, space rental contracts, AV System arrangements. Sound and lighting – microphones and speakers.
Our programs are for your inspiration; they are cross-section of what we have done in the past or what our customers like to experience.
CONTACT US
our main office
Target Event Prezlab.
Block B, Office B09-182, Sharjah Research Technology and Innovation Park, Sharjah,
United Arab Emirates
PO Box: 66636
phone number
Mobile: +971 566 785 210

Land line: +971 4250 5173
Working Hours:

Sunday to Thursday from 08:30am to 6pm
Break time: 1:30 pm to 2:30 pm